A householder was treated at the scene after choking on smoke during a house fire in Runcorn.
The incident happened at premises at Hill Top Industrial Estate, shortly after 5pm on Tuesday.
One person was taken to hospital with smoke inhalation after a kitchen fire in a house on Seymour Street on Tuesday night, Feb. 15.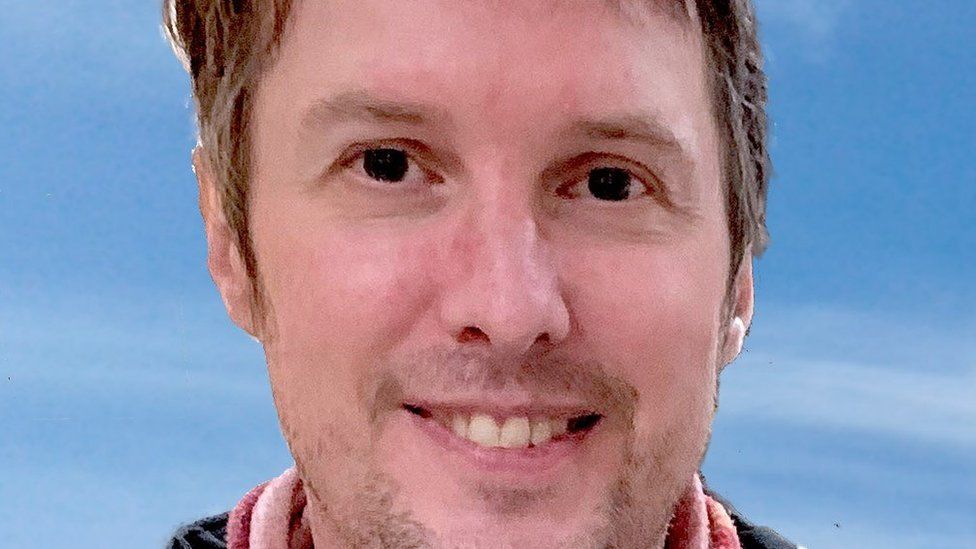 Two men died from the effects of breathing in smoke in a suspected arson attack at an apartment block, an inquest has heard.
One person was treated for smoke inhalation after a Thursday house fire in south Fort Worth.
The latest report from the Grand Ducal Fire and Rescue Corps (CGDIS) indicates that three people in Luxembourg City suffered injuries on Wednesday evening.
A man has been treated by ambulance crews after escaping a flat fire at a block in Woolwich.
TWO fire crews and the aerial ladder platform from Chester were called out to a bungalow fire.
HOLMEN, Wis. (WKBT) — A tenant was treated for smoke inhalation after a vehicle fire in a garage on ...
Fire destroyed a home in the Lac du Flambeau area, with two people suffering from smoke inhalation.
There are disruptions after a range of sheds and a house was destroyed in a fire.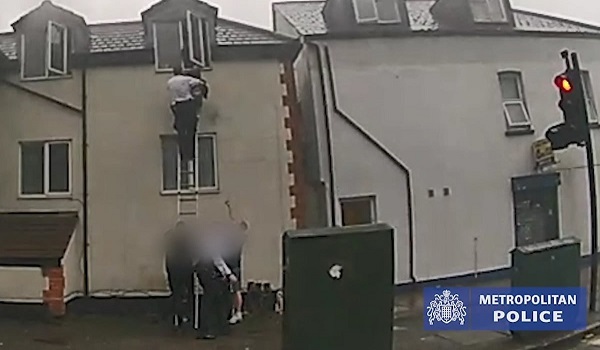 An officer from the Metropolitan Police Service who helped rescue a family from a smoke-filled building in West London has been recognised for his bravery.
Homes were cordoned off and people were evacuated as a huge fire tore through a row of sheds and a house near Essex.
ABOUT five tonnes of hay bales were destroyed after a fire at an agricultural building in Boxted.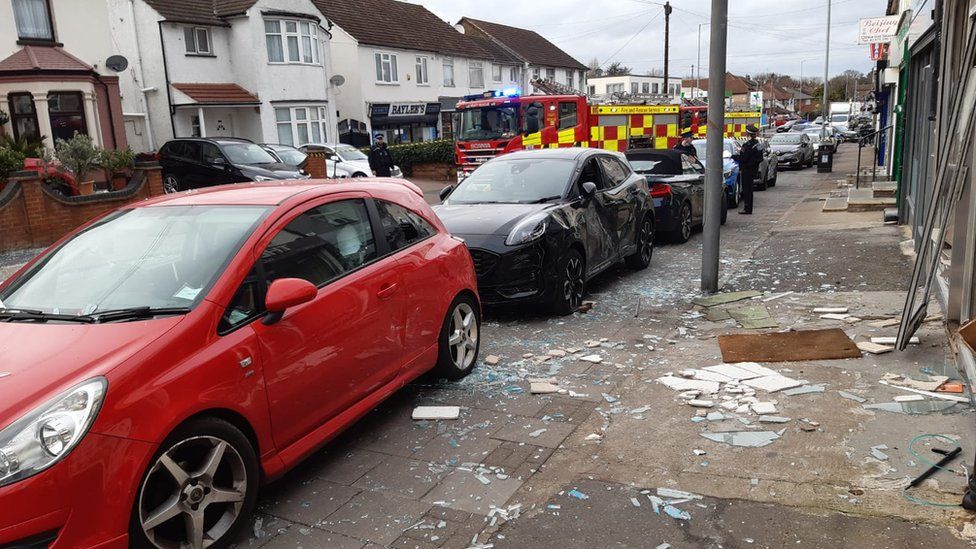 A gas explosion has destroyed the front of a takeaway restaurant in Essex.